Del Oro Water – Career Opportunities
Embrace the opportunity to make a splash in your career as we invite you to join our dynamic team in the heart of California's water industry. Del Oro Water is seeking passionate individuals like you to help shape the future of this vital and precious resource. Whether your expertise lies in engineering, conservation, policy, or administration, this is your chance to make a significant impact on the sustainable management of water in our beautiful state.
Together, we can create a brighter future for both our organization and the communities we serve.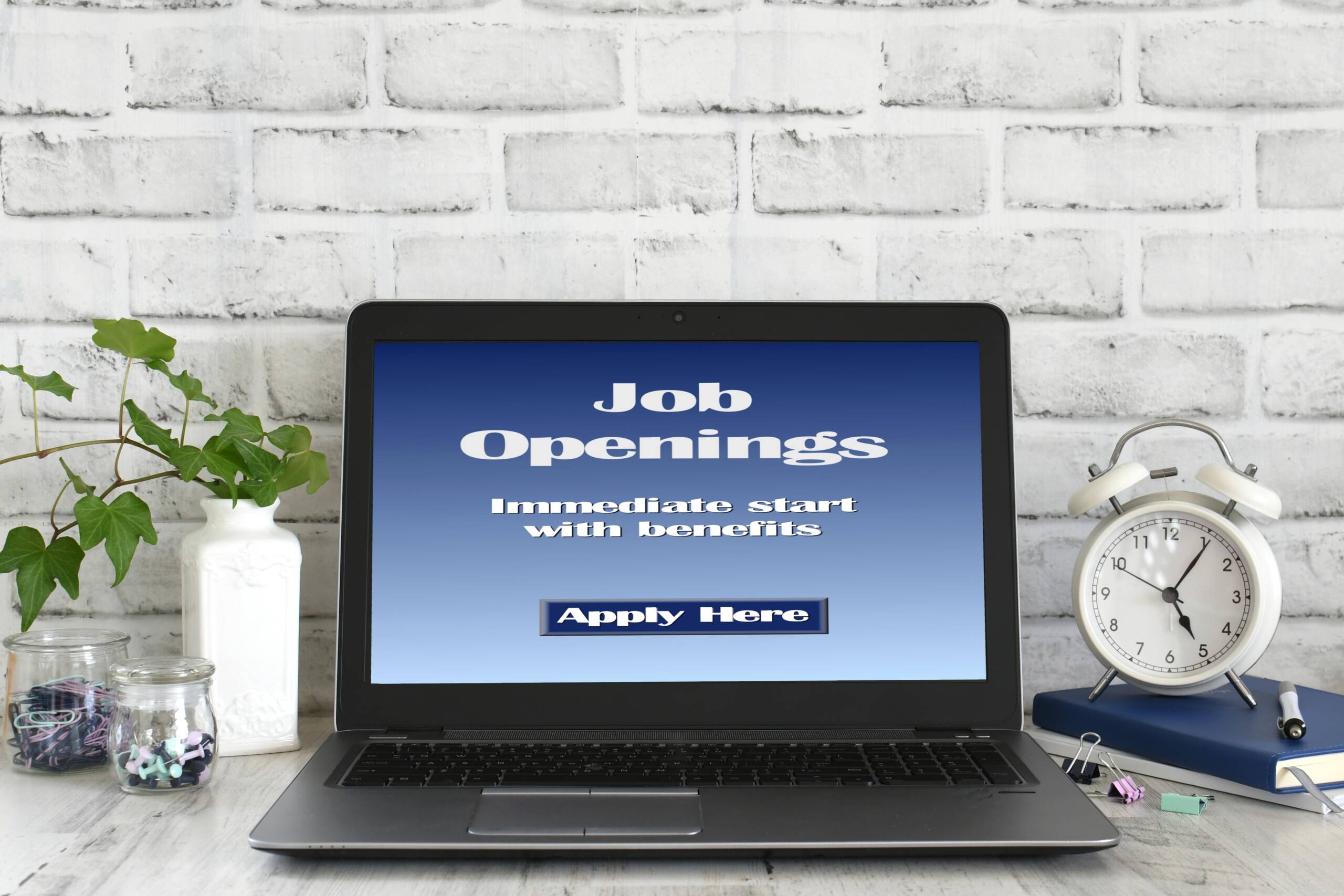 Career Opportunities Available
Customer Service Representative (CHICO) Posted 8/10/2023
Del Oro Water Company is seeking a full-time CUSTOMER SERVICE REPRESENTATIVE in CHICO, CA Competitive Salary & Benefits DOE Part-time may be considered for a qualified candidate Candidate Qualifications: Competent/experienced in Microsoft Word, Excel, and Outlook Able to answer phone calls in a call center environment Handle a wide variety of clerical duties Able to
READ MORE